Volunteer Fire Department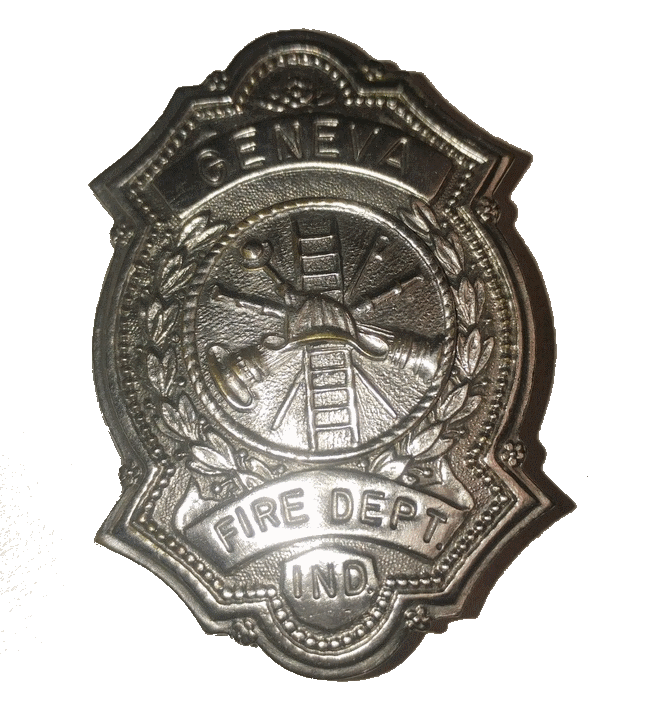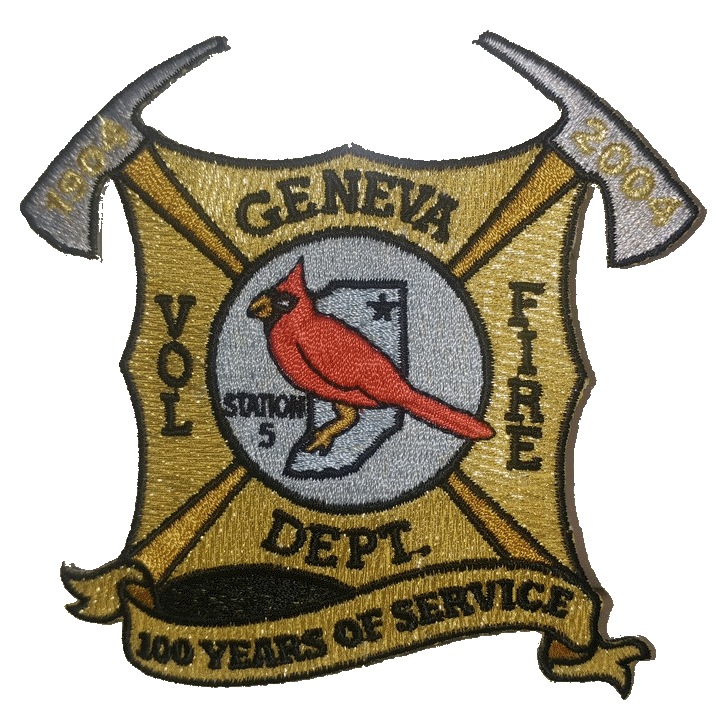 FOR EMERGENCIES DIAL 911 IMMEDIATELY
The Geneva Volunteer Fire Department serves the Town of Geneva andsurrounding county areas. The Geneva FD also serves as backup to both Jay County, Adams County, and Berne fire services.
There are many members of the Geneva Fire Department, including 6 Command Staff, volunteer firefighters, and auxillary members. The Command Staff include one Chief, two Assistant Chiefs, two Captains, and one Lieutenant.
​The Geneva Fire Department utilizes multiple vehicles. They have in their fleet: A tanker truck, two pumper trucks -one which is considered a city truck and the other is considered a rural truck, an equipment van, a grass rig, a first responder vehicle and a boat for water rescue.
The Geneva FD is currently housed in two adjoinging buildings at 144 and 200 E. Line St. Through public donations and continual fundraising, the Town purchased the adjoining building and the Fire Department then fully remodeled it, creating the fire house there today. This includes a corridor between the two buildings and additional vehicle bays downstairs, and a lounge area, workout room, kitchen, and class/training/meeting room upstairs. All the remodeling was completed by the firefighters themselves.
The Geneva Fire Department website can be found here: https://fire-departments.org/fire-department/geneva-fire-department-indiana.html